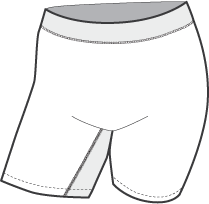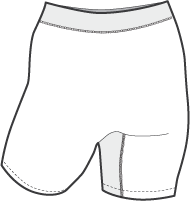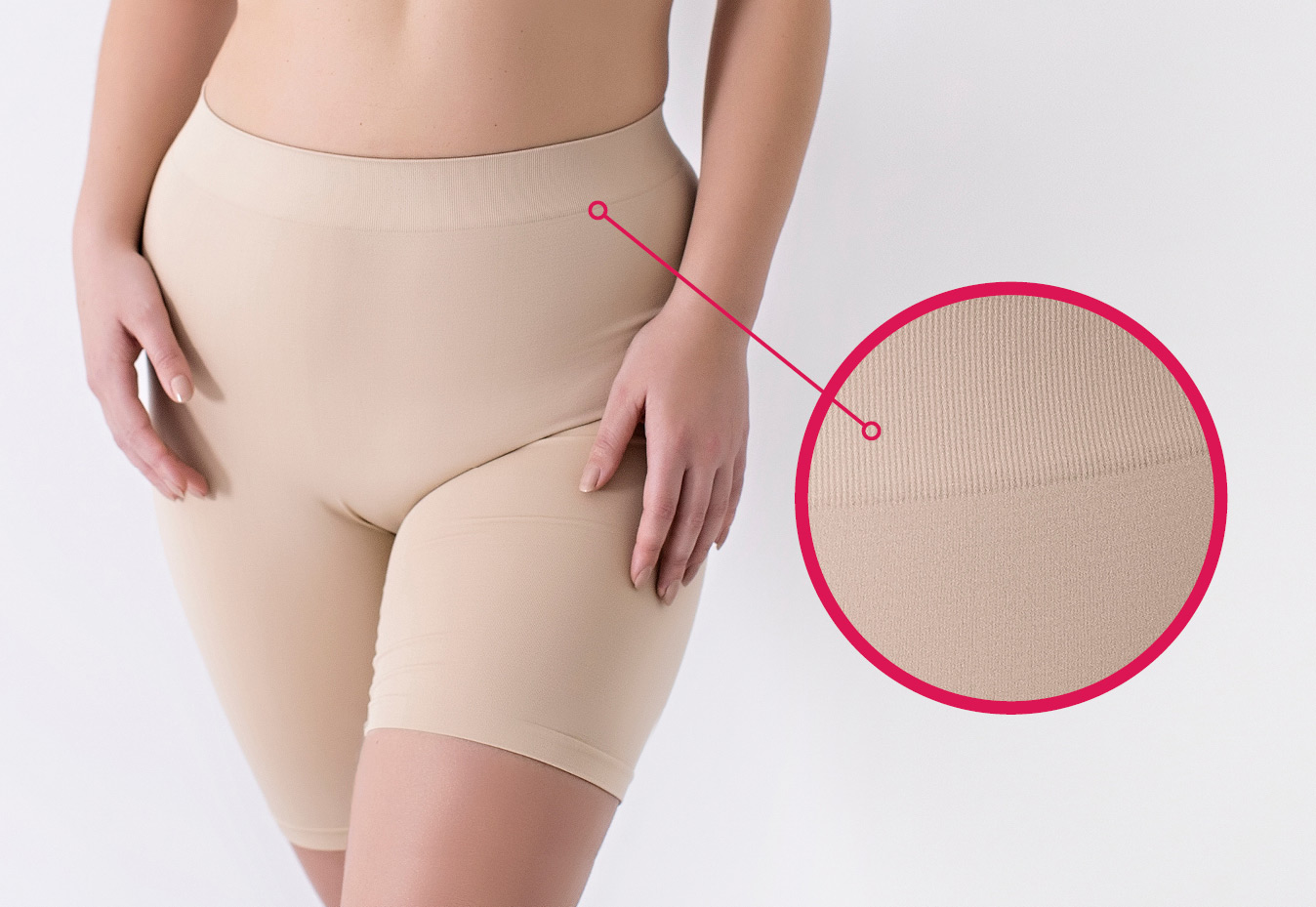 It's all about functional fabric, fit and being fabulous…
Bridgets are designed for women who want to wear the softest breathable fabric and experience sweat-wicking technology, allowing our Bridgets fans (that's you!) an opportunity to feel dry, comfortable and fresh.
So, what's our secret? Well, here you have it… years of experience with our knitting technicians and designers means we've woven our purposeful fabric in a way that targets many women's thigh-rubbing concerns. The anti-chaffing effect comes down to the quality of the fabric and the fit; adding extra anti-wicking technology in the places that us women need it most.
Bridgets are a soft breathable blend of 93% Nylon 7% Spandex. The entire short is treated with 3M wicking technology, keeping your thighs, bum and tum dry on those hot summer days.
Kiss goodbye to your VPL (that's Visible Panty Line) and say hello to a smoother finish with functional freshness.